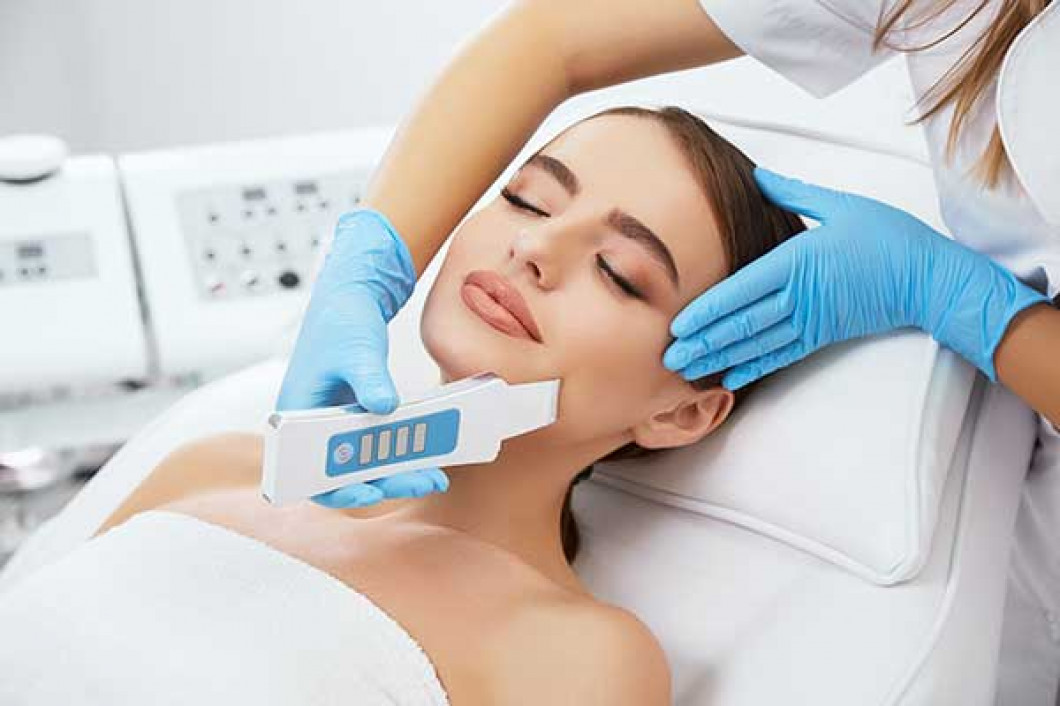 Find a Cosmetic Dermatologist in Vestavia Hills, AL & serving the Birmingham, AL area
Brookwood Dermatology offers Botox, fillers and laser treatments
Are fine lines and wrinkles making you unhappy every time you look in a mirror? Visit Brookwood Dermatology to reverse the effect of aging and to get beautiful, glowing skin. We offer cosmetic dermatology services in Vestavia Hills, AL.

Age and sun exposure can leave you with age spots, blotchiness and unwanted blood vessels on your face, neck and body. Our goal is to help you look as beautiful on the outside as you are on the inside.

Get in touch with our experienced dermatologists now to find out how we can help you.